Reliv Simplicity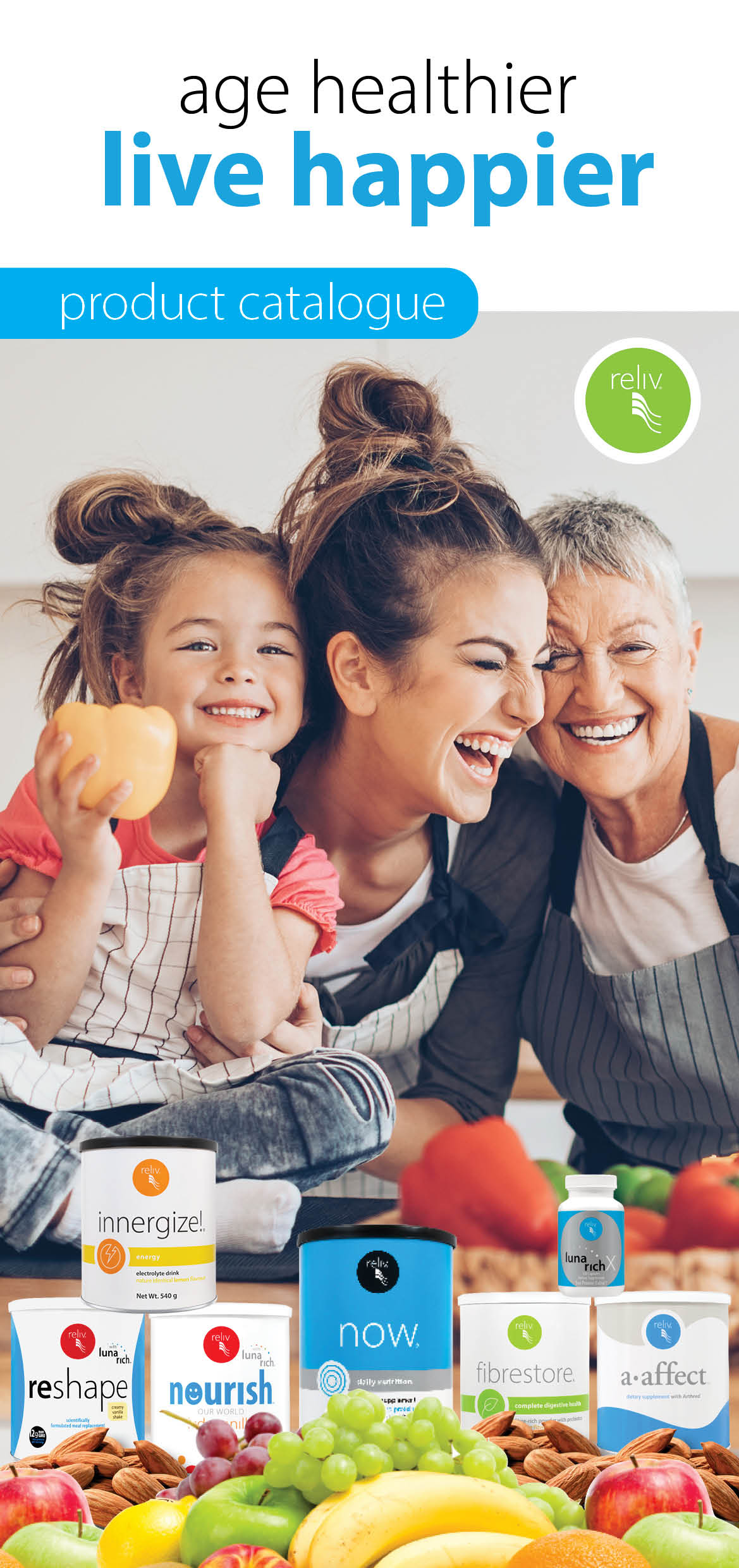 How easy; choose from our small range of Shakes* and start to Reliv your life.
We dont cure; we give your body what it needs to do what it is meant to do… to use the necessary daily vitamins and minerals to build and maintain a healthy body and mind.
Our thousands of users will testify to this, and the benefits that they enjoy every day.
We feed 40,000+ children around the world who would otherwise die of starvation and malnutrition. Reliv cares.
Many aged patients feed on Reliv alone for nourishment and maintenance.
We have a special Kids 2 – 12y.o., formula to boost the necessary body building essentials.
*To make your own perfect and personal Shake, have a look at one that we have found to be versatile and easy to use.
View Dr Carl Hastings, Chief Scientific Office, explanation of the products and our mission.
Let me help you get started on a simple daily meal or supplement of Reliv, that you will enjoy and become an advocate. You can complete the form as a retail customer, at no cost, no obligation.
Once in the site, you can look around and see what I like about Reliv and it's contribution to world health and wellness.
Various options are open to you; drop me a note below, and we can discuss.
David Massey – Independent Reliv Distributor.